PR: what is it and how can it help your business?
PR is one of the most cost-effective forms of marketing as it focuses on gaining free editorial coverage in the media. Turquoise specialise in working with B2B companies, in particular those in finance, property and technology.
Build your profile with free media coverage
Stories and articles in the press (earned media) put your business directly in front of your target audience. They are also more credible than paid-for advertisements (paid media) or anything you publish yourself on your website or social media channels (owned media).
Regular media coverage enables you to build a strong presence in the market and become a known and trusted brand. This in turn helps make sales targets more receptive as people are more likely to choose products and services they are familiar with. Indeed, research has shown that the products or services which achieve market dominance are those which have gained the most exposure.
PR helps to position you as an expert in your field and can enable your company to 'punch above its weight' in the market. It can help to attract investors and in the longer term, can also boost the value of the business. Many clients Turquoise have worked with have gone on to sell their business and told us its media profile played a key part in attracting the right buyer.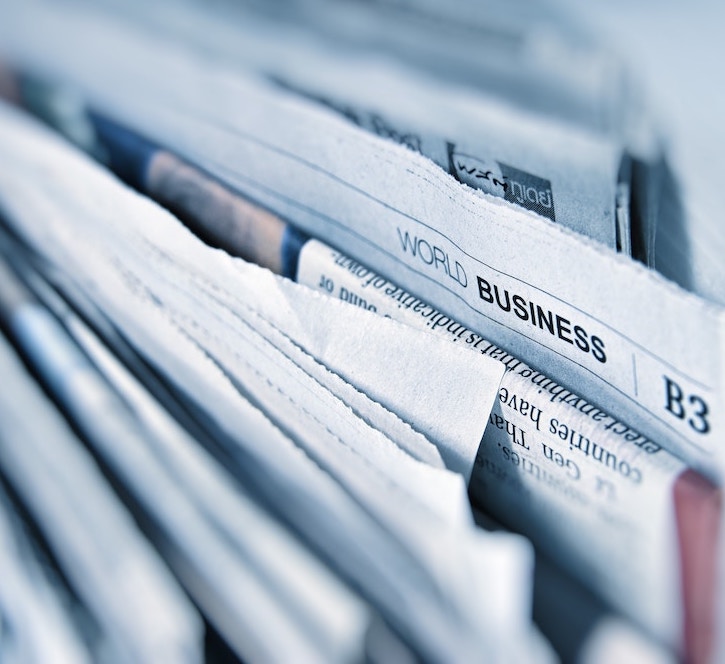 What media can we aim for and how do we gain coverage?
Most businesses have a wide range of online and print titles they can target. Typically these will include the trade press for your sector, and the ones your customers will read, as well as general business titles. National newspapers, radio and TV will generally be on the list, though there is greater competition for coverage so it is important to pitch stories in the right way, and in some cases, international titles might be relevant. Don't overlook regional business magazines as these can have a wide readership.
Achieving free media coverage depends on giving journalists the type of stories and content they want to publish and in the right style and format to make it as easy as possible for them to do so. The most obvious way is to publicise your successes – new contract wins, a new product launch, new appointments or business growth stories. The good thing about news stories of this type is that one press release can be sent to all relevant media and achieve multiple items of coverage, making it a very cost-effective way to raise your profile.
There is also a whole range of other PR techniques, such as pitching ideas for articles and opinion pieces, setting up interviews, 'news jacking' or commenting on topical issues, placing case studies and arranging briefings.
Beyond media relations
While liaising with the media is central to PR, there are other ways we can help raise your profile.
Thought leadership – PR can help to position you as a leader in your field. We can help identify opportunities to speak at industry events and exhibitions, take part in round tables, judging panels and media interviews.

Awards – industry awards and accolades are a good way to build credibility. We can help you with the whole process, from identifying opportunities to preparing submissions and have a strong track record in writing winning entries.
Analysts and reviewers – in some industries, in particular technology-related fields, analysts such as Gartner and Forrester who carry out research and make recommendations are very influential in shaping opinion. We can liaise with them to help them understand your proposition and how it differs from those of other providers. Similarly we can also engage with reviewers or industry experts who produce product rankings and who may operate in a less formal way but can equally influence buyers' behaviour.
Call us for a free consultation
No two businesses are alike so each one will have different opportunities and different requirements. We offer a free consultation – contact us on +44 (0)161 860 6063 to learn more about how PR can support your business, the type of media you could realistically target and the results that can achieved.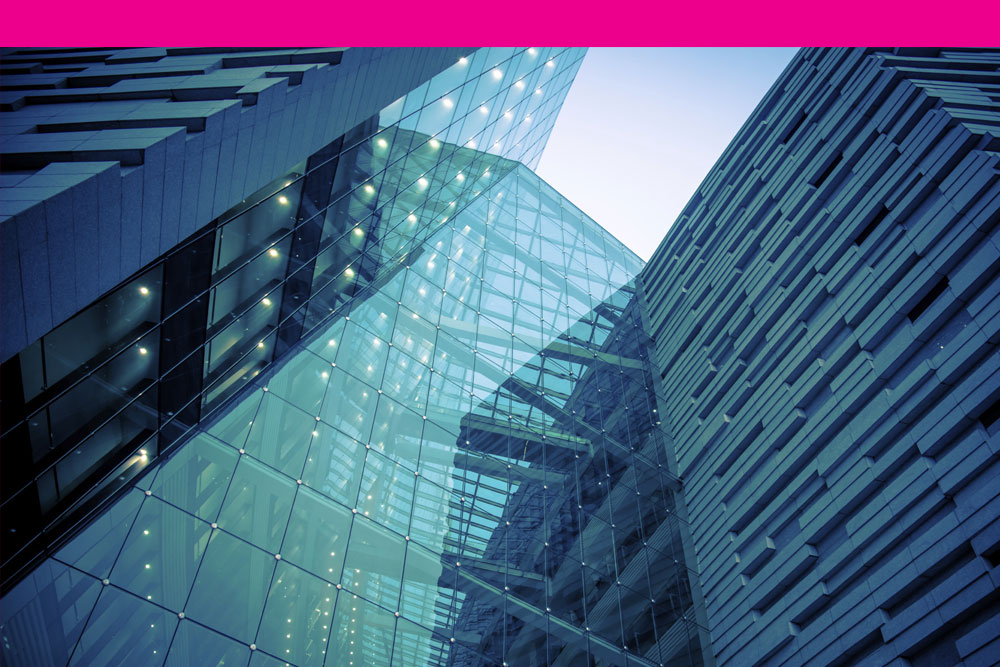 Financial PR
As financial PR specialists we are adept at identifying interesting angles and generating regular story ideas. We are accustomed to dealing with compliance issues and have procedures in place to ensure confidentiality.
Property PR
We have years of experience in handling PR and marketing for the property sector with clients ranging from commercial property agents, developers and housebuilders to architects and social housing.
Technology PR
PR is a cost-effective way for tech firms to build their profile internationally. Our experience covers everything from IT, software and hardware, cloud computing and cyber security to 3D printing and ultrasonics.