Content – the cornerstone of modern marketing
Having the right content is the key to attracting and engaging an audience. We specialise in providing content for the business to business sector, including finance, property and technology firms.
How to attract and engage your audience
Whatever platforms you use to reach the audience – your website, LinkedIn or Twitter, email newsletters – the impact will depend on having something interesting and relevant to tell them. Content works on different levels. Using the right story 'hooks' helps to capture readers' attention, show you understand their issues and can help to solve their problems or add value to their business.
Having the right content can differentiate your business from competitors and position you as an authority in your field. Adding fresh content to your website will improve its visibility in the search engines and is the basis for effective SEO. High quality content can be repurposed and used in different ways – on social media, as a blog post, adapted as the basis for a media article or used by sales staff to explain a point to a customer.
It is good practice to have content relevant to all your main audiences, the search terms they use, and for people at different stages in the customer journey. Having a content strategy allows you to take a more strategic approach. We can help you to map out your audiences, identify their pain points and interests and produce compelling content to attract and engage them. Content is even more powerful when used in conjunction with PR and SEO and we offer a fully integrated service.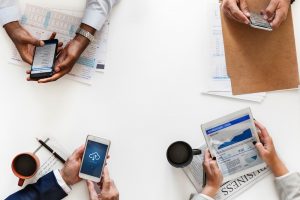 Content for B2B, finance, property and tech firms
We specialise in content marketing for financial services firms, property and tech businesses. Good quality content can be all the more important for those operating in an innovative or highly technical field as they may need do more to help customers understand their product and why they should use it. We are used to dealing with complex topics and explaining them in an intelligent but easy to understand way. Here are some of the different types of content that we produce for our clients.
Articles and blogs
Regular blog posts help to keep your website fresh. Not only do they help to attract web traffic, but they also provide content to share on social media, to help staff engage with online contacts, or can be adapted for use in a newsletter.
Case studies
Real life examples are a good way to show the benefits that previous clients have achieved and what sets your product apart. Case studies provide valuable ammunition for your sales teams and the company concerned is often happy to share the story via their own networks and social media channels. We can interview clients and produce case studies on your behalf
White papers
While papers also offer a way to demonstrate your knowledge, identify potential leads and capture contact details. We can produce these on your behalf using information from technical staff.
Website management
We can produce copy for websites – whether that is mapping out a new site from scratch and writing copy for all pages or updating an existing site to reflect new developments or product launches. We can even manage the whole site on your behalf, ensuring it is kept up to date, monitoring traffic and performance and producing a monthly report.
LinkedIn profiles
LinkedIn is an important tool for senior personnel in business to business companies. We can help to write and optimise the profiles of your senior management team and sales staff.
Newsletters
All the content we produce can also be adapted for use in e-shots or newsletters to send to existing clients and new prospects on your mailing list. We can help you to produce and distribute these and advise on how to build your database.
Videos 
Videos are an effective way to deliver key messages. We can help with getting scripts on message and shoot short videos which can be used on your website, on social media or for presentations.
Infographics
Infographics are a simple way to get across complex issues. They deliver key points at a glance and are ideally suited for online publications and social media. Infographics can be used alone or to accompany articles and deliver extra impact.
Call us for a free consultation
No two businesses are alike so each one will have different opportunities and different requirements. We offer a free consultation – contact us on +44 (0)161 860 6063 to learn more about the potential for PR in your business, the type of media you could realistically target and the results that you could achieve.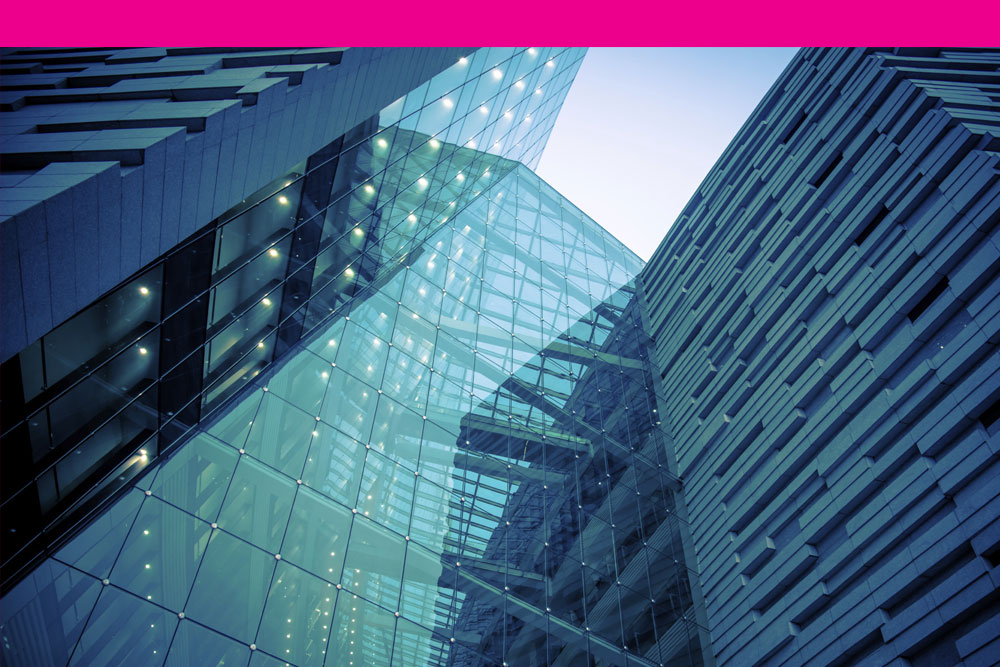 Financial PR
As financial PR specialists we are adept at identifying interesting angles and generating regular story ideas. We are accustomed to dealing with compliance issues and have procedures in place to ensure confidentiality.
Property PR
We have years of experience in handling PR and marketing for the property sector with clients ranging from commercial property agents, developers and housebuilders to architects and social housing.
Technology PR
PR is a cost-effective way for tech firms to build their profile internationally. Our experience covers everything from IT, software and hardware, cloud computing and cyber security to 3D printing and ultrasonics.