PR for cybersecurity firms
The cybersecurity industry is growing rapidly yet it remains a highly competitive market. PR can help you stand out from the crowd. We have experience working with cybersecurity companies to help them grow their businesses, launch new products and services and generate sales leads.
How PR can help cybersecurity companies
PR is one of the fastest and most cost-effective marketing techniques as it as it allows you to gain free coverage in the media. You can reach different audiences through the specialist trade press and educate them about your product, which is particularly important if it is a totally new concept, as many cybersecurity products are. PR is also a highly effective way to generate backlinks to your website which boost its rankings and increase traffic.
PR can help you to build your profile and become a familiar name, making it easier to attract new clients and investors. If you are launching a new product or service, it also allows you to get the message out quickly and start to build traction – creating maximum impact within a limited time and budget.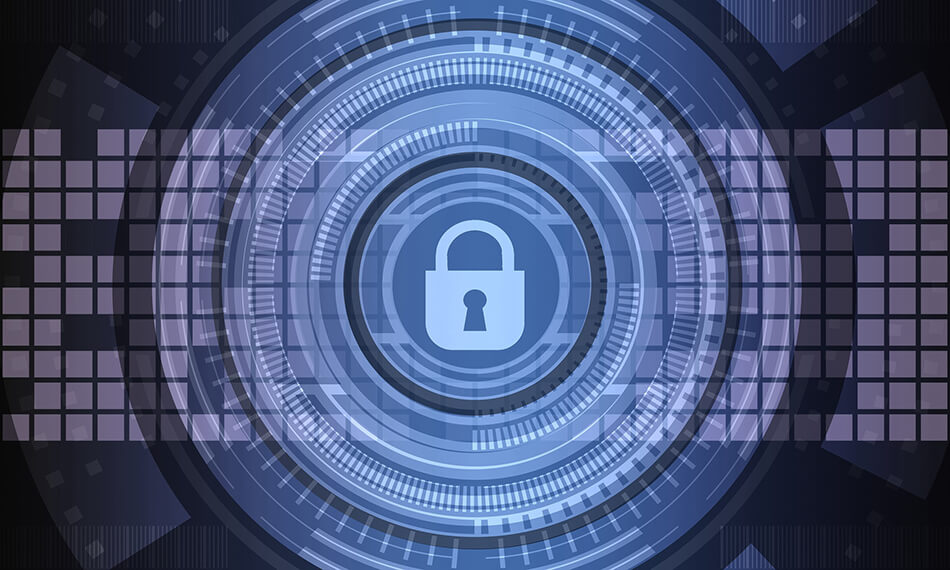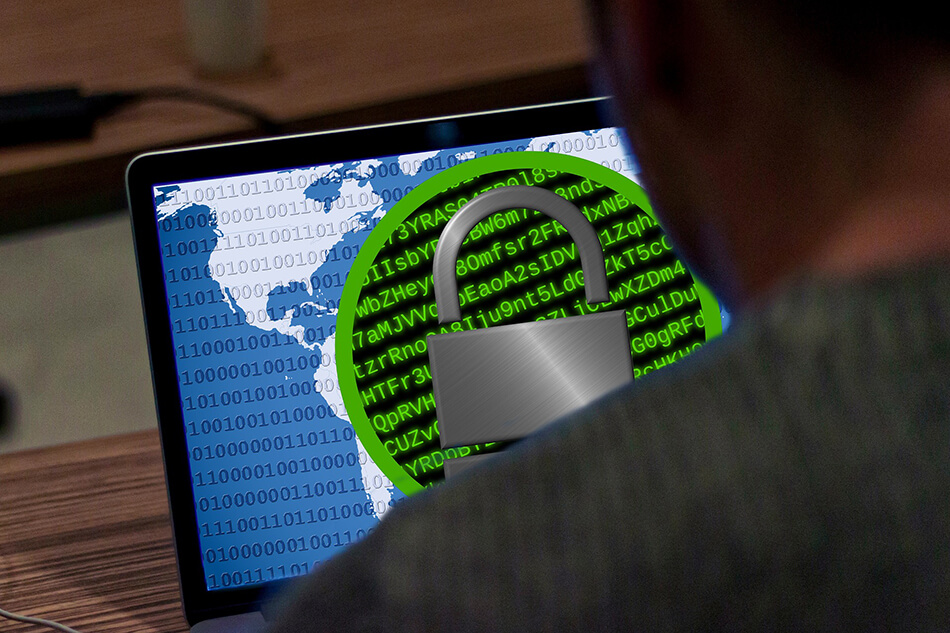 Our experience
We have worked with cybersecurity firms offering penetration testing, incident response and other consultancy services, as well as those offering products such as virus checkers, firewalls and online monitoring platforms. We also have experience with companies in the wider IT security services market, including online due diligence and background checks.
We regularly gain coverage in respected cybersecurity and IT titles such as IT Security Guru, Vigilance Security, Cyber Security Place, Computing Security and Help Net Security and also internationally e.g. Asia Pacific Security, Risk Africa and Australian Cybersecurity Magazine.
We can also target sectors such as retail (eg Retail Systems, Retail Risk News and Retail Technology Review), Fintech and payment (eg Fintech Times and Fintech Extra), specialist titles such as Compliance Week and the wider business press. We have achieved coverage in everything from key regional business titles to the IoD's Director magazine and national newspapers such as The Times.
Other marketing services for cybersecurity firms
In addition to PR we can offer a fully integrated service to include content creation and SEO to create a powerful package at a cost-effective price.
Content – We can produce regular blogs and articles for your website, as well as white papers, case studies and newsletters.
SEO – While PR is an effective way to generate backlinks and boost your website ranking, we also work with an SEO specialist to offer a seamless service.
Awards –  Winning top level awards offers businesses credibility as well as recognition. We have submitted successful entries for The Cyber Security Awards and The Queen's Award.
Reviews and analyst relations –  Analyst firms such as Forrester publish highly influential industry reports and recommend suppliers. We help you build relations with analysts to explain the benefits of your products, and also get in front of key industry reviewers.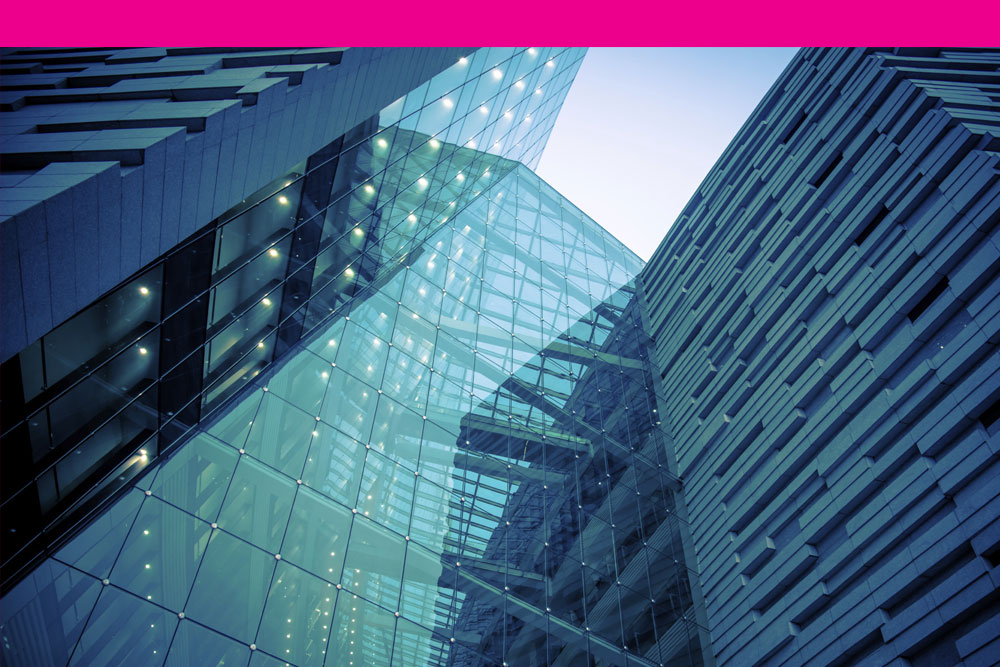 Financial PR
As financial PR specialists we are adept at identifying interesting angles and generating regular story ideas. We are accustomed to dealing with compliance issues and have procedures in place to ensure confidentiality.
Property PR
We have years of experience in handling PR and marketing for the property sector with clients ranging from commercial property agents, developers and housebuilders to architects and social housing.
Technology PR
PR is a cost-effective way for tech firms to build their profile internationally. Our experience covers everything from IT, software and hardware, cloud computing and cyber security to 3D printing and ultrasonics.