A new generation of fintech and paytech companies are disrupting the traditional industry models. We can help start-ups and established firms to build traction and raise their profile in the national and international markets.

Whether you offer payment or financial services technology, we use our PR skills to help fintech companies to secure coverage in top business and industry titles.
We combine traditional and online PR with content creation – blogs, social media and newsletters – and SEO to ensure you get outstanding results for your budget.
As many fintech firms are start-up or early-stage companies, we offer cost-effective packages to help establish your position in the market and scale up your business.
The traditional world of finance is changing fast. A new wave of innovative companies are disrupting the established models, and transforming the way we pay, borrow and invest. In the wake of the financial crisis, crowdfunders, peer to peer lenders and other online finance firms have helped to open up access to funding for businesses and consumers alike. New technologies, platforms and apps are also changing the face of the wider financial services sector too.
Many fintech companies face the same challenge – to raise awareness, build their user base and achieve a critical mass in a short timeframe and with limited funding. PR is one of the fastest and most cost-effective ways to get your message out to a wide audience, allowing you to gain free coverage in respected national and international media outlets and build impact through the use of social media. We specialise in PR for fintech and can also offer an integrated end-to-end PR, content and SEO service.
PR for paytech companies
Payment technology is one of the most fast-moving and exciting areas of the fintech revolution. New payment platforms and the increased use of digital money are creating new opportunities for commerce and trade. The introduction of the revised payments directive PSD2 will level the laying field and encourage more players to enter the market. Meanwhile a whole range of sophisticated anti-fraud technologies are emerging to combat risks such as chargeback fraud, identity fraud, false positives and account takeover.
We have experience working on international PR for payment technology companies. Whether you are targeting retailers, banks and payments providers, or investors, we can help educate your audience on the benefits, and build impact within a short period of time.
Latest news from Turquoise PR
Read our opinions and views on the latest industry news and insights.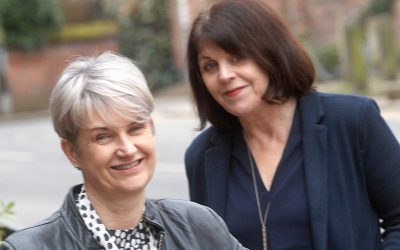 Turquoise PR has strengthened its strategic corporate and financial communications capability with the appointment of Samantha Kennerley (left) as Account Director. Sam, who has recently returned to the UK after 10 years in Australia, is the founder of Dabbs PR &...
read more