PR and marketing can help you to attract investors, source deals and enhance the value of the businesses you invest in. We have years of experience working with investors including banks, PE and VC firms, EIS funds, angel networks and family and private offices.
Attracting and engaging with investors
With so many different financial products, it is important to differentiate your fund and explain your investment approach. We can help you develop key messages, raise your profile in the titles your investors read, publicise your achievements including successful exits and communicate with investors via LinkedIn posts and newsletters. You may also want to optimise your website so it features in searches for relevant terms such as 'EIS funds'. PR and web content both play a major role in this and we can also offer a technical SEO (search engine optimisation) service.
Sourcing deals
Maintaining a strong public profile and being clear about the type of businesses you invest in will help you be seen by companies seeking investment and, perhaps more importantly, advisers who are often a key source of qualified leads. Publicising your investment deals is one way to get noticed and, as we announce such deals on a regular basis, we will ensure your deal achieves maximum impact. We will also raise the profile of your investment team through comments in the media, interviews and speaking opportunities.
Driving growth in investee companies
Announcing your investment in a business can provide welcome publicity for the company concerned, sending a message to the market about its growth potential. Following the initial announcement we are always on hand to provide ad hoc assistance for portfolio companies – whether that is sending out a press release for those without in-house facilities or providing general PR and marketing advice. Even where the company has its own dedicated PR and marketing team, investors will often ask us to help raise its corporate profile by announcing strategic milestones and building its profile in the run-up to a sale.
Services for investors include:
Strategic marketing – defining your goals and target audience and developing a marketing plan
Public relations – raising your profile in the media and building relationships with key journalists
Content – producing LinkedIn posts, blogs, website copy, reports and marketing materials
Newsletters – maintaining regular communication with investors and stakeholders
SEO – helping you feature in search results and attract online traffic to your website. In addition to content and PR, we also offer a technical SEO service.
Crisis communications – protecting your reputation.
Current and previous clients include:
Mercia Asset Management
DSW Ventures
PHD Equity Partners
Pemberstone
Bank of Ireland
Clydesdale and Yorkshire Bank
Brown Shipley
Ashley Business Finance
Call us for a free consultation
No two businesses are alike so each one will have different opportunities and different requirements. We offer a free consultation – contact us on +44 (0)161 860 6063 to learn more about the potential for PR in your business, the type of media you could realistically target and the results that you could achieve.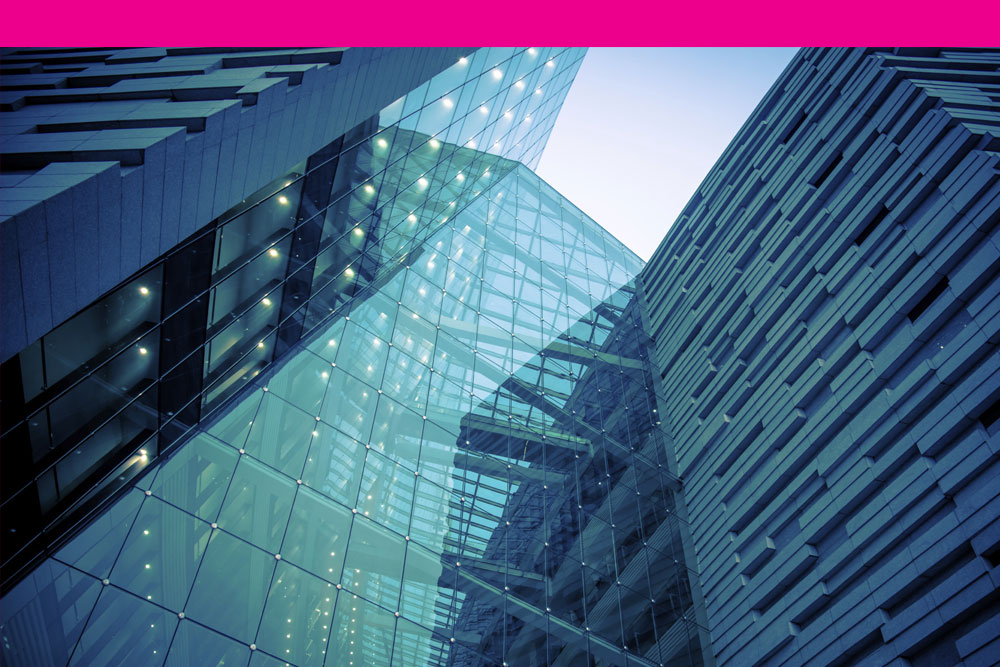 Financial PR
As financial PR specialists we are adept at identifying interesting angles and generating regular story ideas. We are accustomed to dealing with compliance issues and have procedures in place to ensure confidentiality.
Property PR
We have years of experience in handling PR and marketing for the property sector with clients ranging from commercial property agents, developers and housebuilders to architects and social housing.
Technology PR
PR is a cost-effective way for tech firms to build their profile internationally. Our experience covers everything from IT, software and hardware, cloud computing and cyber security to 3D printing and ultrasonics.