PR and marketing for professional services firms
With over 25 years' experience of working with accountants, law firms and business advisers and more recently legal techs, Turquoise have a thorough understanding of professional services in the UK and across APAC. We develop strategies to build your profile and reputation to drive growth in awareness through PR and digital techniques.

 

We have worked with some of the largest professional services brands. Collaborating with inhouse teams we devise and execute campaigns to engage media, create meaningful content using SEO techniques to optimise digital performance.
Turquoise are used to working with complex organisations within regulated frameworks. We will engage to fully understand your strategic objectives and business model to maximise your reputation.
As one of the leading financial PR agencies outside London, our professional services clients are able to benefit from this expertise. We provide practical, insightful advice in a straightforward and collaborative way.
PR FOR LAW FIRMS & LEGAL TECHNOLOGY PROVIDERS
The last year has seen challenges and changes for the legal profession. Services have been redesigned and delivered differently including via legal technology. Operating models too have been adjusted in ways that will be permanent and irreversible.
The pandemic has shifted client expectations. Your corporate reputation remains vital and ensuring campaigns engage the media, create meaningful content and optimise digital performance are more important than ever.
From advising some of the largest law firms in the UK and across APAC to legal tech start ups, Turquoise have over 25 years' experience in the legal sector working both inhouse at Director level and as trusted external advisors.
Turquoise deliver strategic expertise and a pragmatic approach to all areas of the law including, corporate, commercial property, litigation and dispute management, intellectual property, competition and trade, insurance, and construction.
Turquoise can play an integrated and valuable role to promote services and products. We know how to differentiate your brand in the market whilst adding real value to support your business growth in a rapidly changing sector.
PR FOR ACCOUNTANTS AND BUSINESS ADVISERS
From working with the big four to boutique firms, Turquoise has over 25 years'  experience of working in the accountancy sector in the UK and across APAC.
We provide strategic PR and digital support on corporate finance, debt advisory and fundraising, tax, business advisory and insolvency. Maximising on transactions, reports, research or high profile cases and judgements, Turquoise has a proven track record of securing widespread national and sector coverage, comment and thought leadership opportunities. 
With technology at the forefront of a cultural shift in the accountancy sector, having an agency with an understanding of technology is an added advantage with Turquoise. We work collaboratively with inhouse teams to develop campaigns and content across multiple media platforms bringing creativity, focus and results.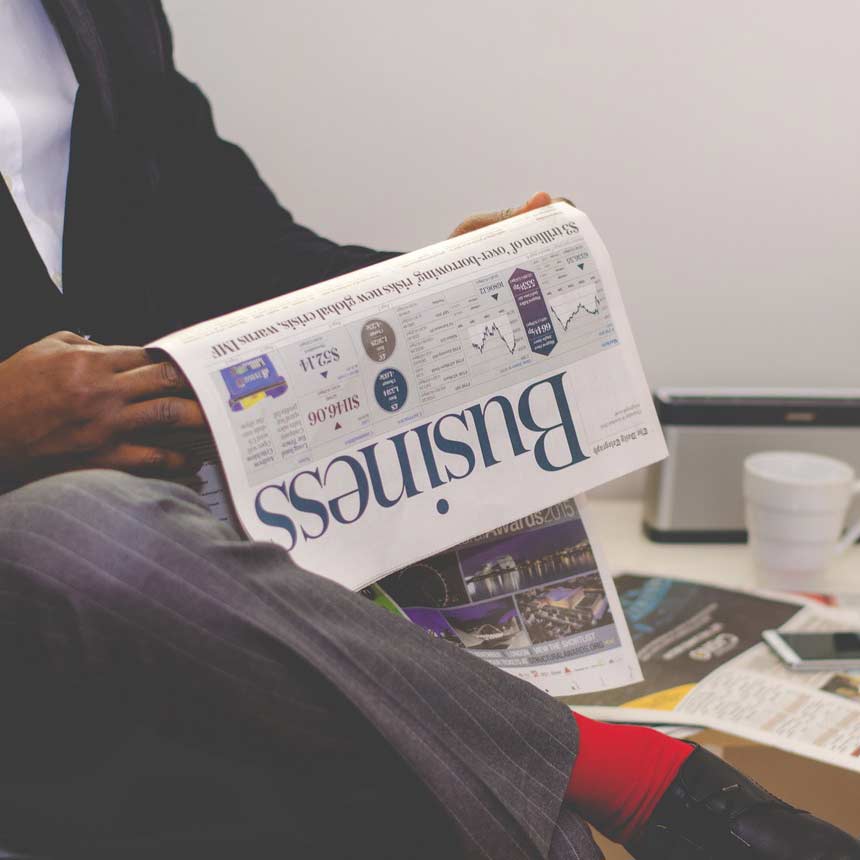 Current and previous professional services clients include:
EY
DWF Group plc

R3

Dow Schofield Watts

RSM Tenon

Mazars
Clearwater International

Knight & Sons Solicitors

KBL Solicitors
Keoghs LLP
Brabners