SEO – attracting visitors, generating leads
Search engine optimisation is a powerful way to attract traffic to your website and generating new business enquiries. We specialise in SEO for finance, property and technology companies.
Make your website a magnet for visitors
SEO brings together a range of techniques to make your website more 'visible' to the search engines – such as adding content to the site, generating links to it and technical enhancements to optimise its performance. However SEO remains shrouded in secrecy and many traditional SEO agencies do little to remove the mystique.
This can be unsettling for any client as they don't understand what they are paying for, but particularly for those in regulated industries such as finance, investment and law who need to be sure that any copy or promotional activities comply with the rules.
As we work with finance, investment and B2B companies, we understand their needs and offer a more transparent approach. We can outline the activities involved and provide the assurance that you require.
Content is central to SEO. We are ideally placed to write informed articles and blogs and nothing will ever be published without your approval. We also provide input into choosing search terms and liaise with our technical colleagues who provide services to optimise your site.
SEO is even more powerful when used in conjunction with PR, which helps to generate links to your site. We can provide a fully integrated PR, SEO and content service at a very cost-effective price.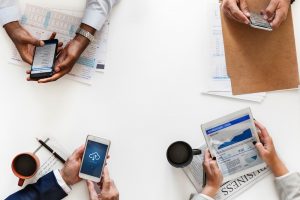 Call us for a free consultation
No two businesses are alike so each one will have different opportunities and different requirements. We offer a free consultation – contact us on +44 (0)161 860 6063 to learn more about the potential for PR in your business, the type of media you could realistically target and the results that you could achieve.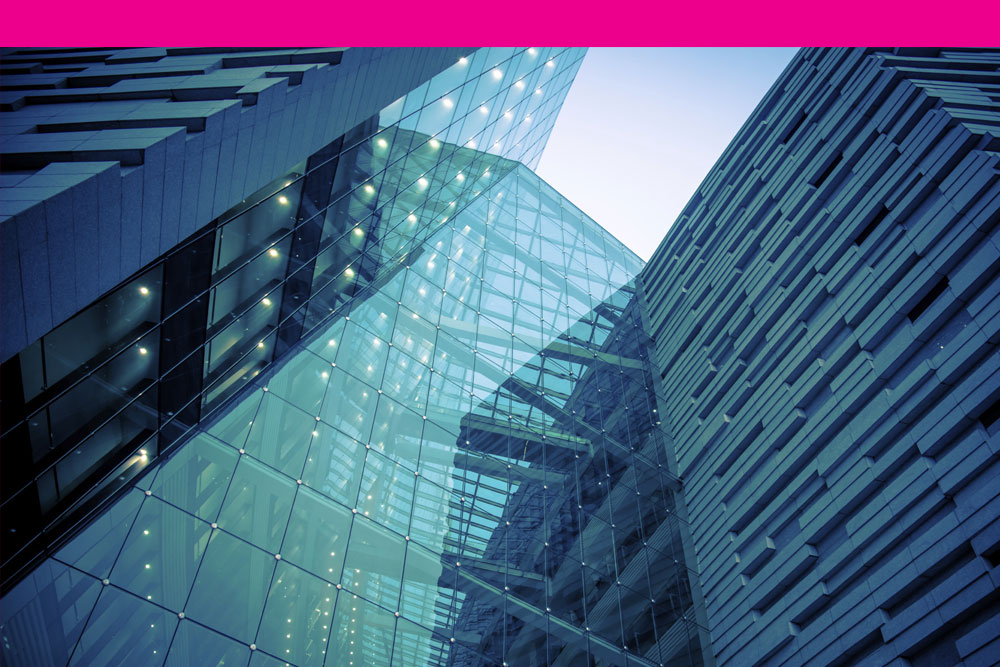 Financial PR
As financial PR specialists we are adept at identifying interesting angles and generating regular story ideas. We are accustomed to dealing with compliance issues and have procedures in place to ensure confidentiality.
Property PR
We have years of experience in handling PR and marketing for the property sector with clients ranging from commercial property agents, developers and housebuilders to architects and social housing.
Technology PR
PR is a cost-effective way for tech firms to build their profile internationally. Our experience covers everything from IT, software and hardware, cloud computing and cyber security to 3D printing and ultrasonics.